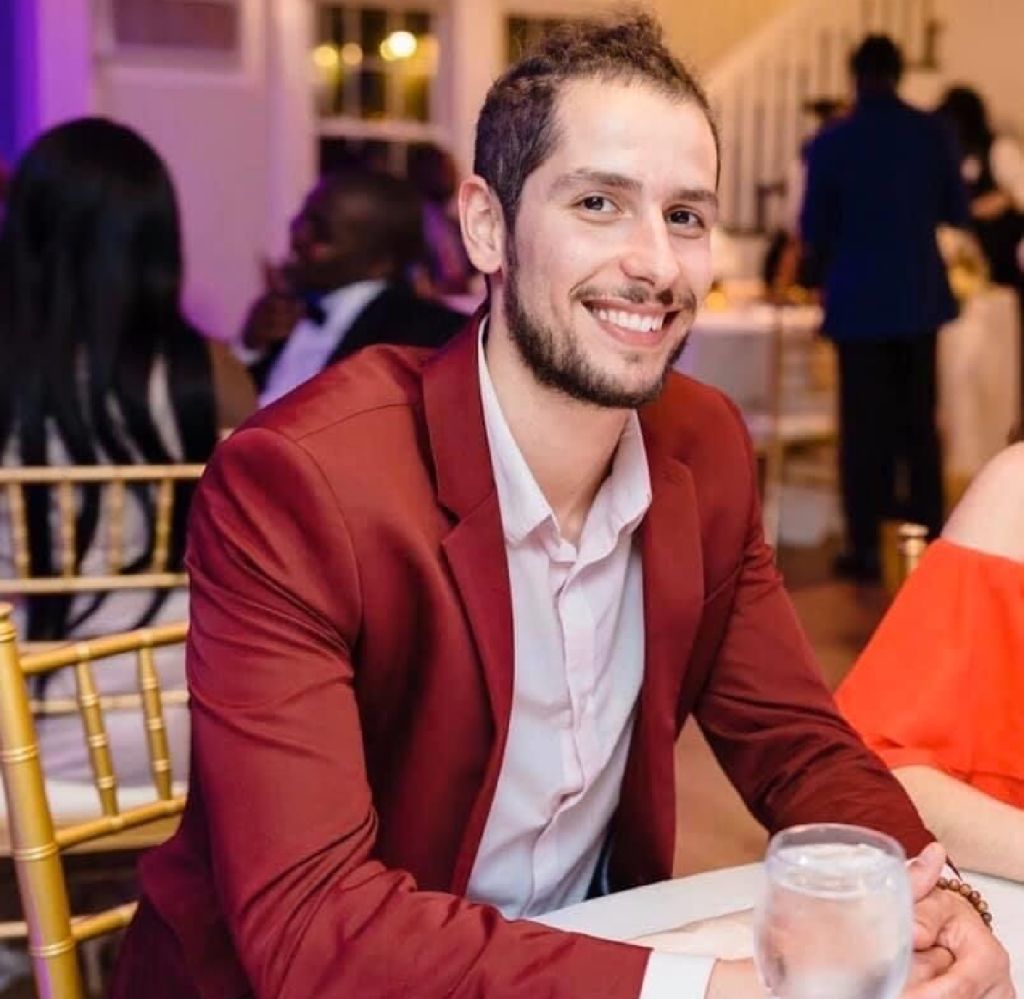 Zaid
NLP Coach
Zaid is a licensed NLP (Neuro Linguistic Programming) Coach who specializes in health, happiness, and emotional intelligence. His passions include music, spirituality, and helping others achieve personal growth.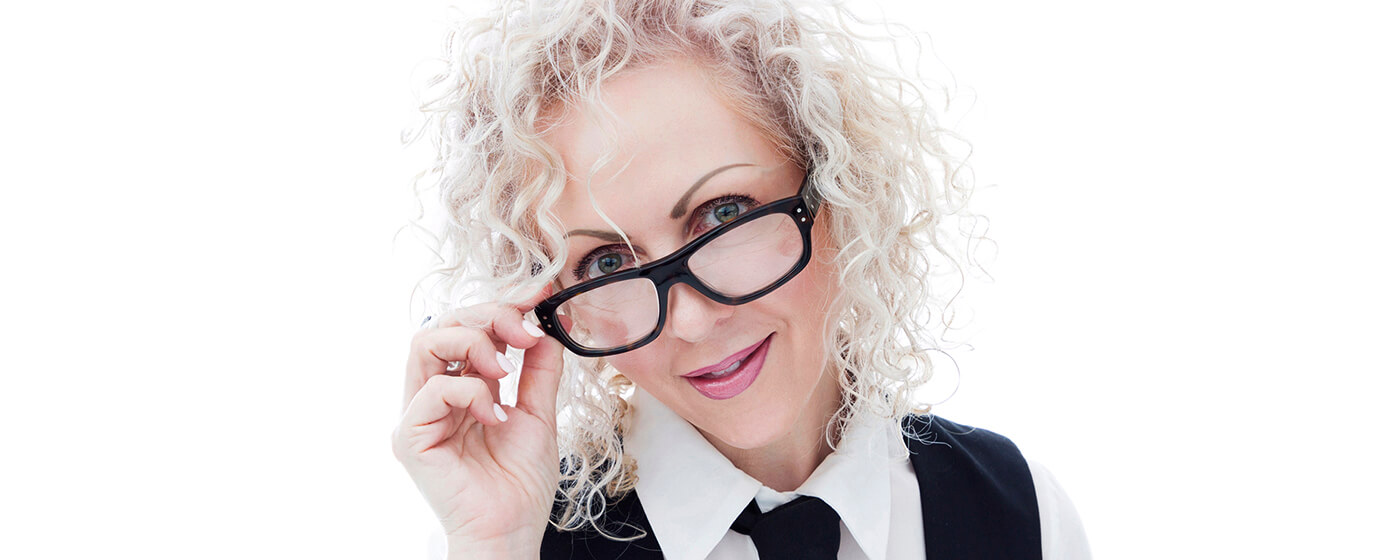 Catherine
Master Certified Coach
Dr. Catherine is an International Keynote Speaker and Executive Coach, Leadership Development Professional, Queen of Transformation, a Creative Soul Adventurer, a Theorist and Provocateur of Change, and… an Agent of Philosophy. She is also the author of 'Getting to the Heart of the Matter'. In addition to this life-changing book, Catherine regularly shares her insights in articles for newspapers and magazines.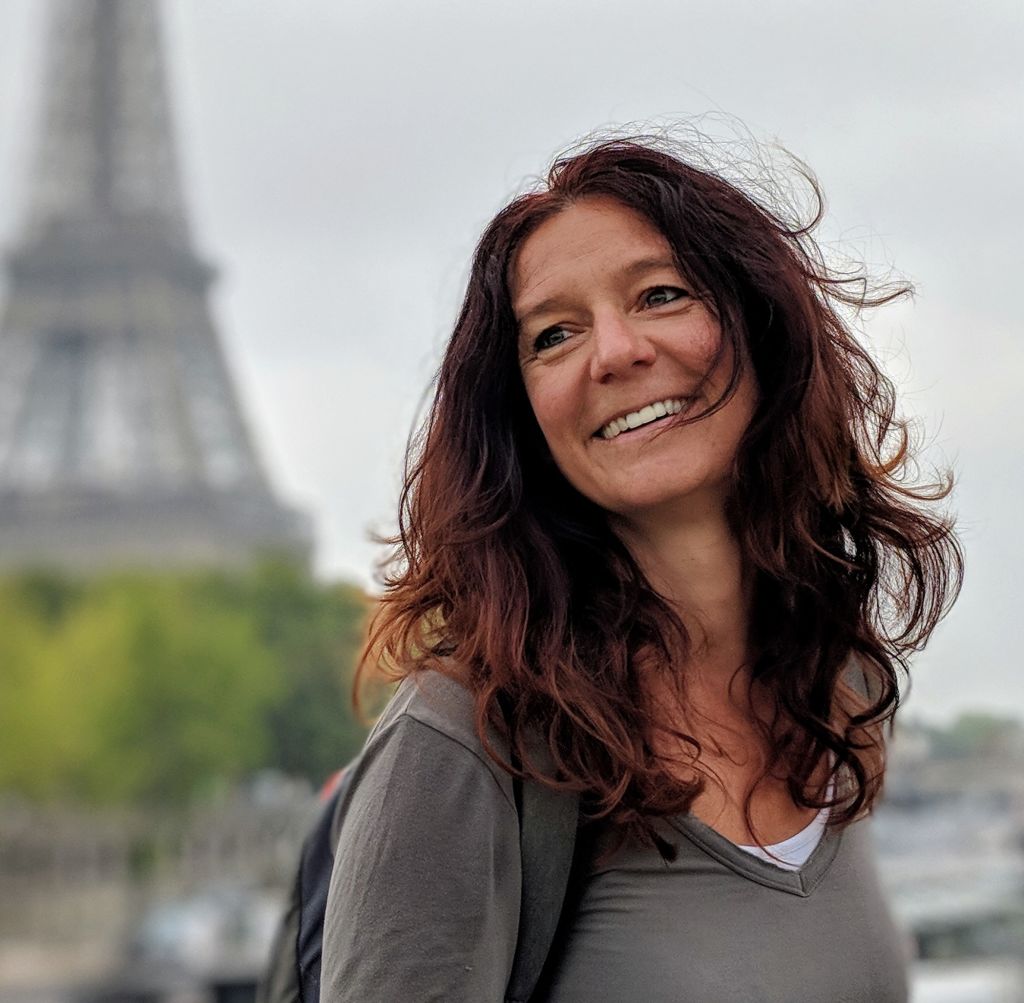 Stella
Health and Wellness Coach
Stella is a National Board-Certified Health & Wellness Coach. She specializes in behavioral change coaching and small-group facilitation. She takes a profound and holistic approach to wellness, helping you become fully aware of the amazing resources you have within and around you.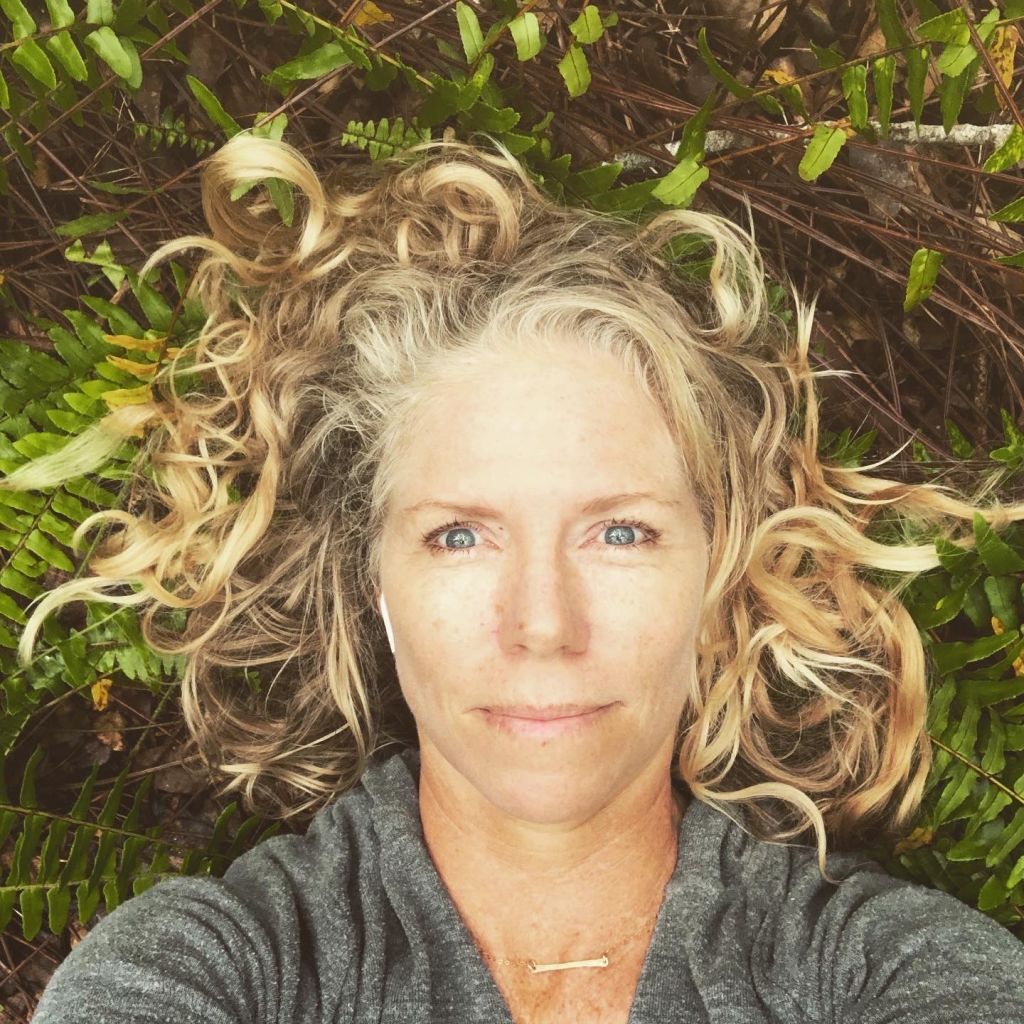 Kalia
Holistic Wellness Coach
Kalia has worked and played in the field of mind-body well-being for over 30 years. She creates programs that support a whole self that is resilient, energized, and fit for the adventure of life. Inspired by the ocean and the natural world, she can be found gliding on the waves or diving beneath the surface.
Logan
Personal and Organizational Coach
Logan is a Certified Conversational Intelligence Coach who brings humor and lightness to the work of personal transformation. She creates easy-but-powerful tools and techniques for shifting self-limiting mindsets. She delights in proving that creating the life we want doesn't have to be hard.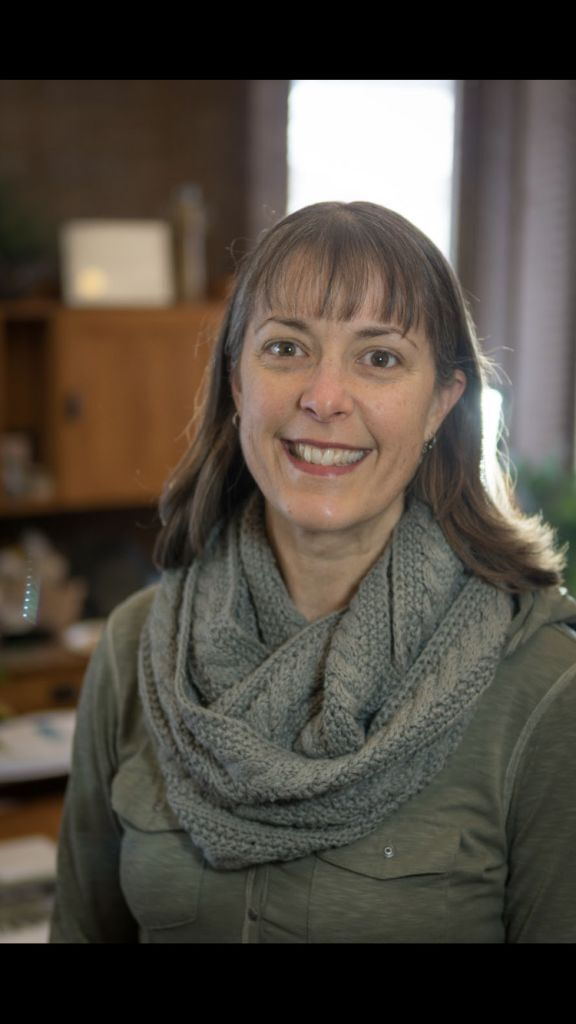 Holly
Professional Development Coach
Holly is a passionate learner and teacher, committed to helping others "excel in the business of life." She's an experienced vocational coach, team facilitator, and interpersonal communications expert. She's happiest at the intersection of vegan food, outdoor adventure, and good conversations.