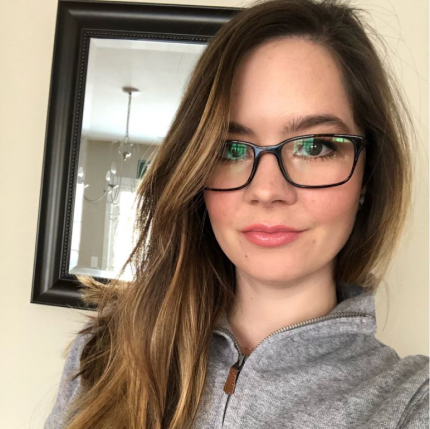 Emma
Psychotherapist and Life Coach
Emma is a Therapist & Life Coach with a passion for Holistic Health & Wellbeing. She specializes in Psychology, Counseling, Coaching, Relationships/Communication, Personal Growth/Development, Stress Management & Life Balance. Emma lives in the countryside in New England, USA with her husband, son and pets.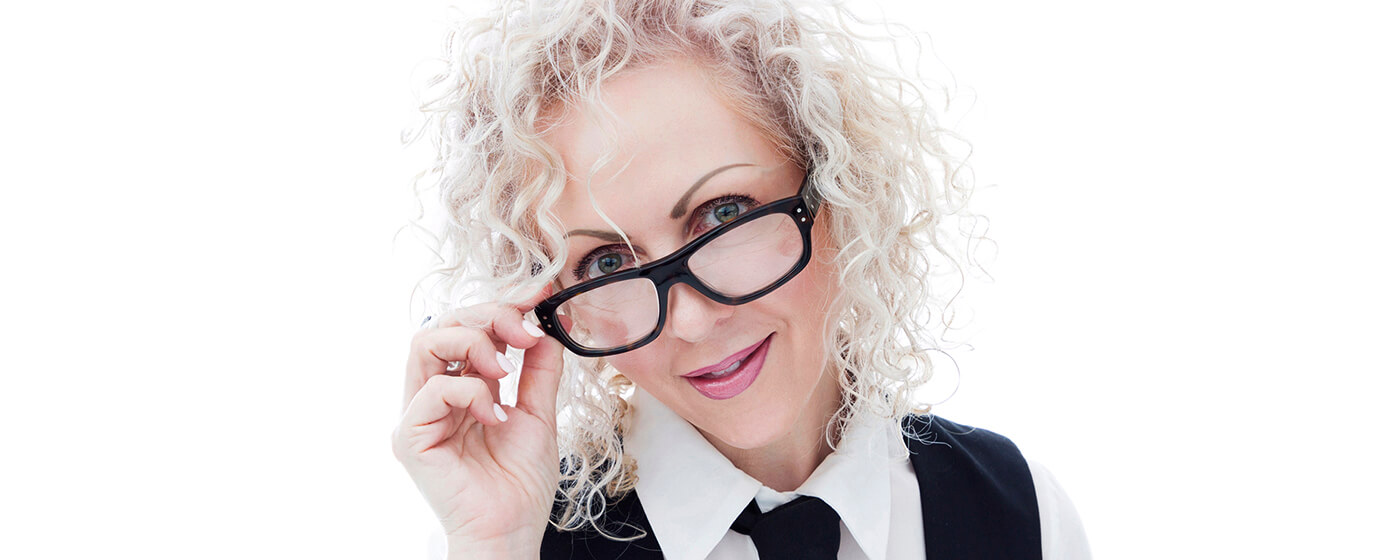 Catherine
Master Certified Coach
Dr. Catherine is an International Keynote Speaker and Executive Coach, Leadership Development Professional, Queen of Transformation, a Creative Soul Adventurer, a Theorist and Provocateur of Change, and … an Agent of Philosophy. She is also the author of 'Getting to the Heart of the Matter'. In addition to this life-changing book, Catherine regularly shares her insights in articles for newspapers and magazines.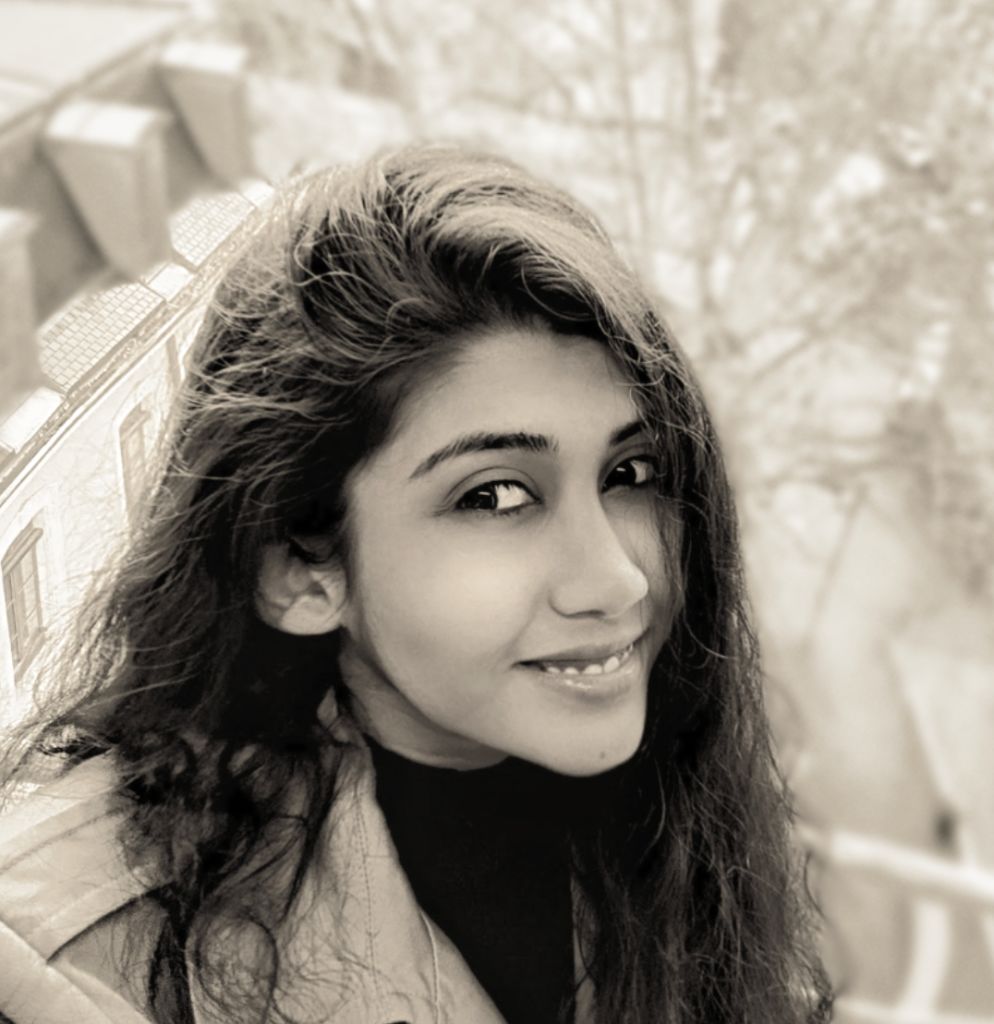 Pamii
ShamanX Contributor
In love with words, ever since she was a little girl, the city of Paris gifted Pamii the opportunity to live her dreams. She now writes to help others do the same. As a lifelong advocate of personal development, she believes that we as humans are always capable of doing better. Her Mantra: Action cures fear. Realize your potential and act on it!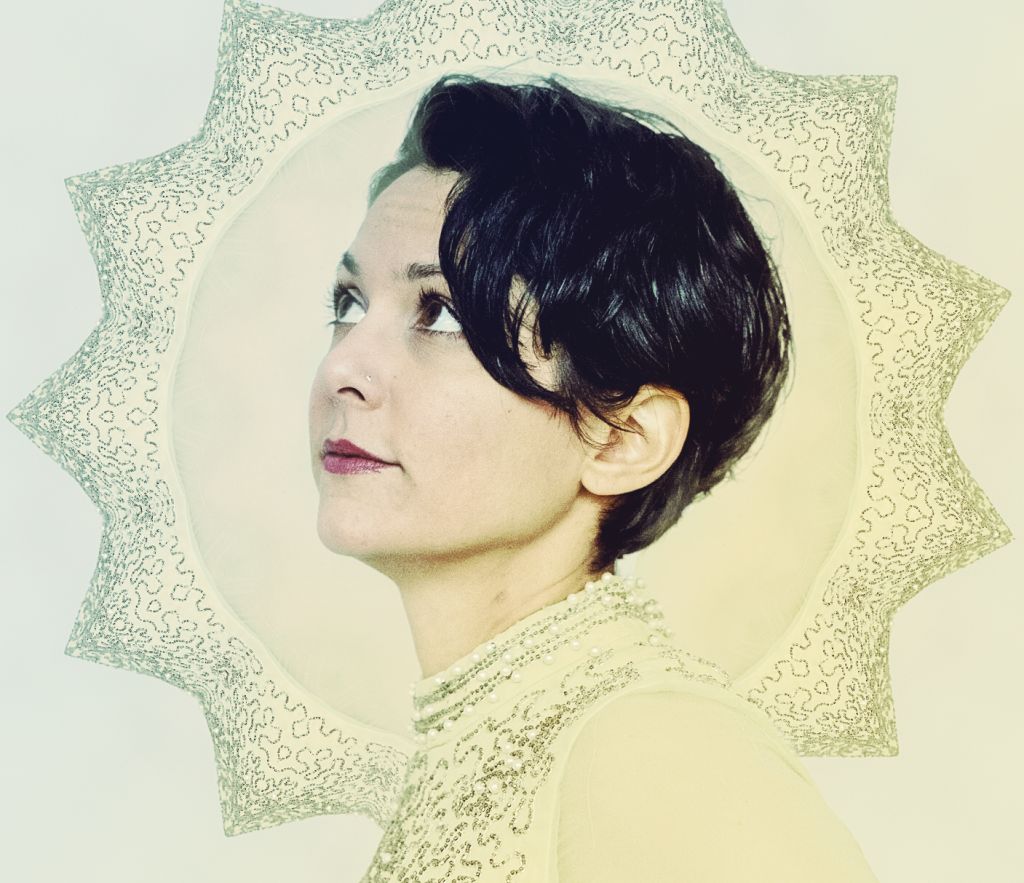 Chris
Personal Development and Yoga Coach
Freedom seeker, inspiration junkie. Coach and wellness advocate. She believes in helping you pursue what makes you deeply and uniquely happy and sharing your purpose and gifts with the world.
Laura
PhD in Psychology
Laura is a Doctor in Psychology with an expertise in mindfulness, fears of compassion, and stress on the brain. She is a published author of research in the areas of mindfulness, positive psychology, and the brain. She lives in the UK, supporting individuals to work towards a positive mindset.
Caroline
ShamanX Contributor
A lifelong learner, Caroline is always looking to expand her knowledge through the art of writing. She's on her own self-development journey and hopes to take all of you along for the ride :-)